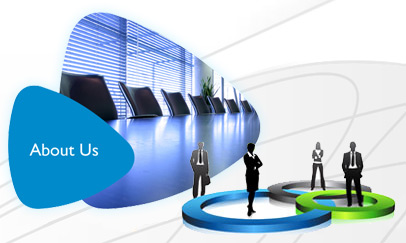 Kiran Infra is an ISO 9001:2000 certified world class engineering construction company that takes up various engineering projects on turnkey basis. The foundatiion of this company was laid in 1982 by Mr Rs Gemini at Jaipur. Company started with an investment of merely INR 11,000 (US$ 250 approx.) is now company lies it's commitment to quality, completing work within specified time and dedicated work force. The company has a unique experience of working successfully all over India in all kinds of conditions. In its success run, Kiran Infra has received many and reorganizations.
The strength of Kiran Infra lies in:
Highly dedicated and commited work force with latest equipments and machinery
Aim for Continuous improvement by adopting state of art practices and technologies.
Our good reputation and understanding with Indian Railway officials.
Top management with a vision of growth and shared learning.
Kiran Infra Engineers ltd. with its sister concern Tirupati Plastomatics and Kanaha Cables forms a unique and Strong Complements.